We Are
Harry Trading USA Inc an international apparel manufacturer of woven & knit garments. We are the apparel solution for all your garment manufacturing needs. Customer satisfaction is achieved through constant improvement and innovation providing customers with trend right product designs, leading edge materials, sourcing, expedited developments, sufficient capacity, timely production and logistics. Customers are assured quality and value.
Garment Manufacturing Specialties
Men, Women & Kids.
Active / Performance Wear - Swimwear - UV Sun Protection - Casual Wear - Outdoor Wear - Outer Wear - Head Wear.
Sun Protection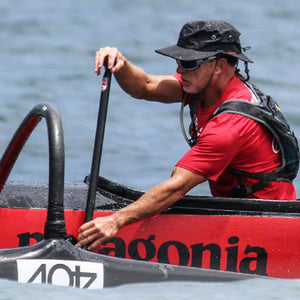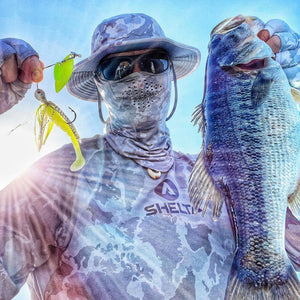 Photos courtesy of Shelta Hats
Brand Partnerships
With over 20 years experience producing garments Harry Trading USA Inc. has established trusted and long lasting relationships with many key brands in the action sports, active and outdoor industries.